Welcome to The Magic Door Store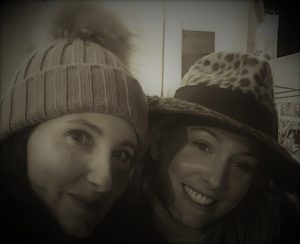 Our stylish, miniature Doors create a magical entrance for the fairies and elves to visit your home. Just imagine the excitement of exchanging little gifts and messages with your fairy and elf friends, and discovering tiny Magic Dust footprints on the floor.
Our doors are beautifully packaged and are available with a wide range of wonderful extras, including dress up, for your little ones to create magical stories.
We hope to unlock every child's imagination and bring some magic to your home.