The elves are arriving through our Magic Doors very soon and we are all getting so excited! A few of out lovely customers have been in touch to ask what is the best way to install their Elf Door, so we thought we would share these fabulous images with you all.
There is an instruction manual, planning permission for installation, high vis jackets and even some celebratory drinks!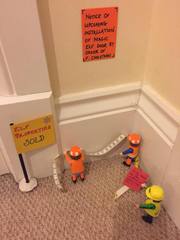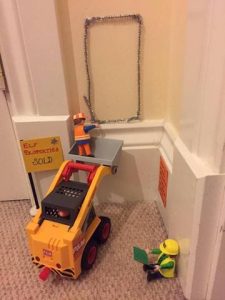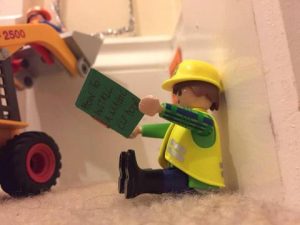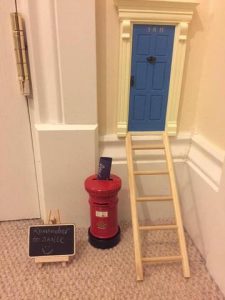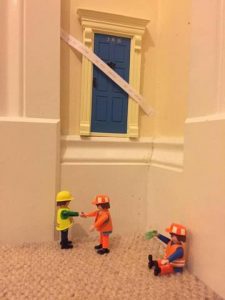 What an amazing way to add magic to your Christmas tradition and build the excitement with your little ones!
Thank you for sending pictures to us and for sharing the magic.