We were recently contacted by a lovely lady who was wondering where the best places for fairy watching were.
By installing a Fairy Door or Elf Door in your home, the little people know they are always welcome to pay you a visit, but during the day they do love to play outside amongst the long grass and tall flowers or in a tree hollow.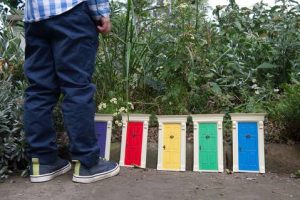 So we have complied a list of our Top Ten places to find fairies and elves at play.
Warning: Fairy watching is very different to fairy hunting, obviously you will need to look very hard but please tread with care! For your best chance of spotting the fairies, we recommend that you dress in colourful clothes, whisper very quietly and sprinkle Magic Dust as you go.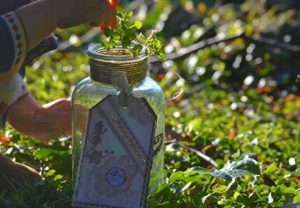 1. Furzey Gardens, near Lyndhurst in the New Forest in Hampshire.
www.furzey-gardens.org
2. Acorn Bank, Nr Penrith, Cumbria
www.nationaltrust.org.uk/acorn-bank 
3. The Peter Pan Statue, Kensington Gardens, London
www.royalparks.org.uk 
4. Wellington Country Park, Hampshire
www.wellington-country-park.co.uk
5. Isabella Plantation, Richmond, Surrey
www.royalparks.org.uk
6. Long Wood Elf and Fairy Foray, Bath
www.nationaltrust.org.uk/bath-skyline
7. Audley End Railway, Saffron Walden, Essex
www.audley-end-railway.co.uk/explore/enchanted-fairy-and-elf-walk
8. Gunby Estate, Spilsby, Lincolnshire
www.nationaltrust.org.uk/gunby-estate-hall-and-gardens/features/find-the-fairies 
9.Wayford Woods, Crewkerne Somerset – Warning: eviction in progress!
http://www.bbc.co.uk/news/uk-england-somerset-30687171
10. London
Following this eviction notice a lot of fairies relocated to the city – look very carefully the fairies are all around us. Keep your eye peeled in your own town…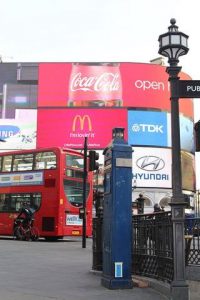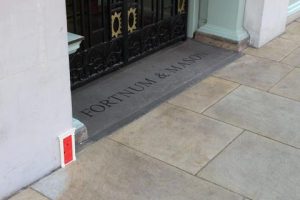 Please add your pictures and comments below, if you have made a magical fairy discovery of your very own.